Anti-condensation Devices
Prevent damages to furnitures from dripping water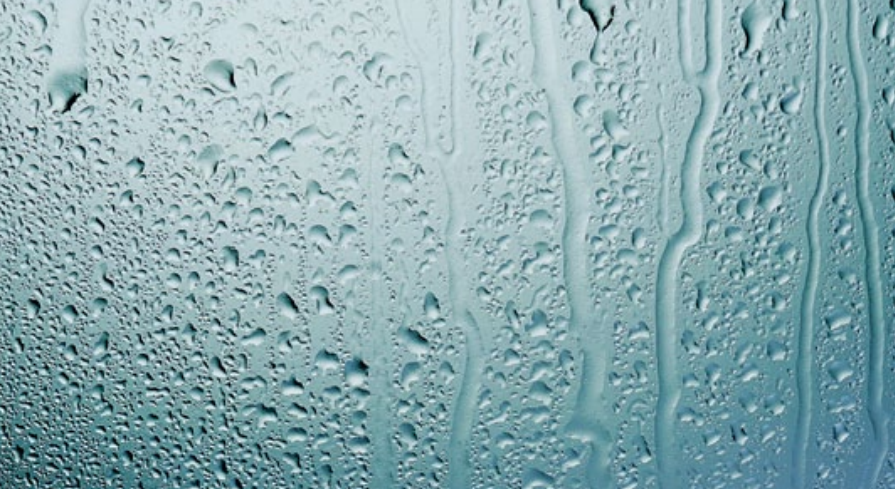 The above illustrates a problem associated with condensation. It occurs in homes, restaurants, hotel lobbies, lift lobbies, corridors and elsewhere where supply air grilles are used in ducted airconditioning systems.
Other than water dripping downwards onto floors, tables and other furniture, such condensation can result in unsightly stains on the grille / linear diffuser surfaces and ceiling because of fungal / algal growth.
Carpets become stained and emit unpleasant odours. In response to customers' needs to solve the condensation problems, a division within the company,
Wisma Research
, was formed to conduct R&D to result in the production of a line of anti-condensation devices under the trade mark
"Drycool"
.
These anti-condensation devices are depicted below.
BAR GRILL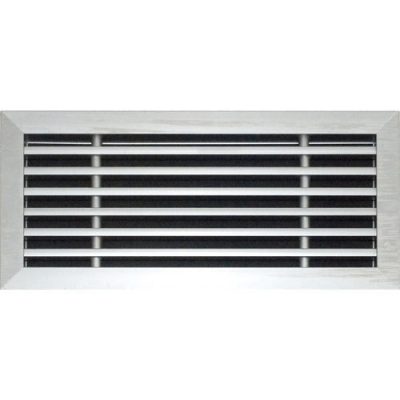 SINGLE/DOUBLE-DEFLECTION GRILL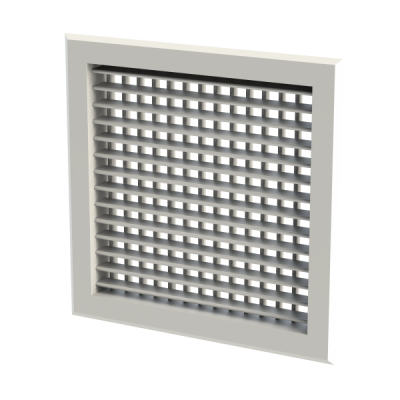 LINEAR DIFFUSER