About Us
Established since 1989, Wisma's core business has been in the air conditioning field together with its corollary electrical engineering aspects.
Air conditioning technology and equipment have evolved through this period, from the simple window units to the single-split, multi-split and then to the inverter series for household needs. In the larger context of office and industrial application, we have seen the evolution from the huge standalone ducted units to the versatile VRV/ VRF systems.
Refrigerant gases were primarily of the DuPont Freon series (ozone-depleting CFCs) and have since been replaced by other ozone-friendly refrigerants.
Wisma stayed on-course with the core business to acquire new skills and upgrade itself as air-conditioning technology evolved and developed. That persistence was to ensure that customers can be served in the best possible way.
The philosophy of keeping abreast with developments in our core business continues today so that we can offer the best available solutions in air-conditioning needs to our customers.
The same can also be said of our servicing department as new methods, tools and chemicals became a necessity for providing top-grade servicing and maintenance of air conditioning systems. To us, failure to provide a satisfactory level of service is not an acceptable option.
Meet Our Team


The scope of works within Wisma's capability covers (including equipment supply, installation, and commissioning)
A full range of air conditioning systems for the average household needs.
In addition to the household range, larger requirements for industries to include ceiling cassettes, ceiling suspended/ floor-standing, ducted systems, and packaged units.
Chilled-water fan coil units.
Duct installation for air conditioning and ventilation, including ceiling works.
Mechanical ventilation for exhaust or fresh air supply.
Electrical works, including from in-coming electrical supply (DB installation) to terminal points (cabling to equipment and appliances).
Repairs to air conditioning and mechanical ventilation equipment.
Servicing of equipment and systems, whether as an after-sale responsibility or on an ad hoc basis.
Our track record is a testimony to our professionalism, with references available to potential customers. The number of repeat customers from households and main contractors speaks of confidence they have in our ability to execute jobs in a proper and timely manner. Larger projects have included submission of "As-Built" drawings.
At Wisma, each job, whether small or large, expects a full commitment from us and we always establish a dialogue with the customer to fully understand his needs and execute accordingly.
Our Values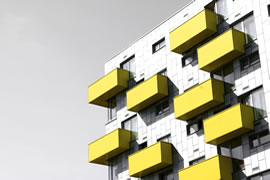 Founded in 1990 with our principle business in Mechanical & Electrical engineering services, we have since extended our expertise into Air Conditioning and Mechanical Ventilation with services for Residential and commercial buildings.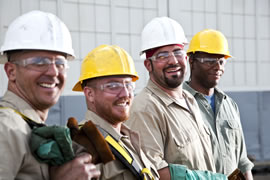 Our Dedication, enthusiasm and Determination have been the key to our success. We approach every assignment with complete commitment to our clients. Understanding the needs of every unique customer, we Design, Advise, supply and Install a system perfectly suited to them.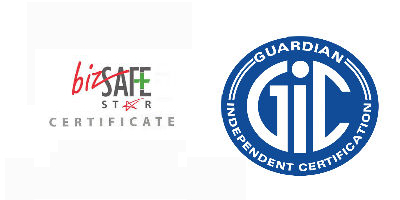 ME01 Air-Conditioning, Refrigeration & Ventilation Works
We are equipped with relevant certification from BCA with L2 Grade as registered contractor.We received the Bizsafe certification for our safe handling materials and safe working environment both inside the office and on the site.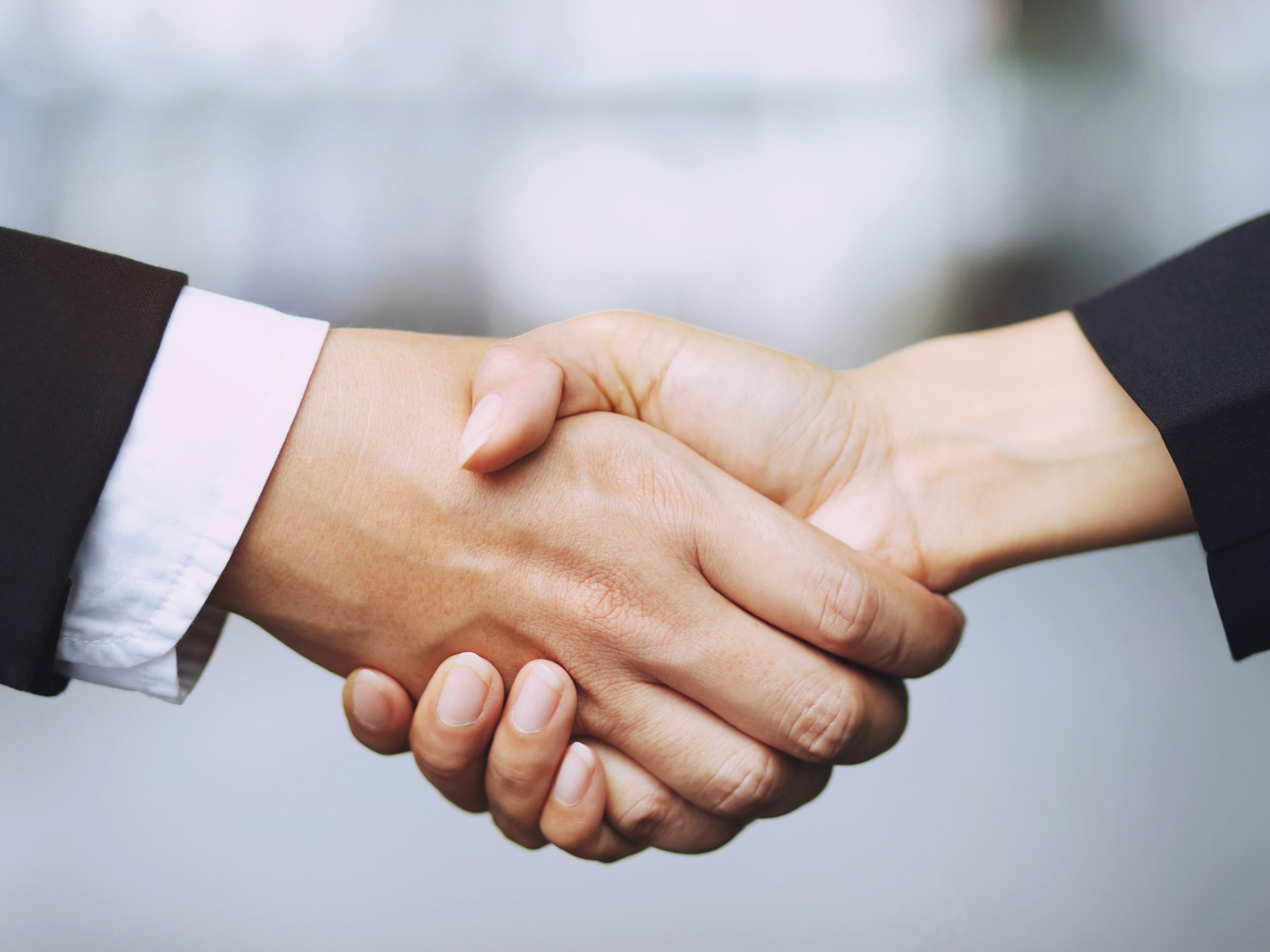 Continuous improvement culture through new work processes and new technologies have built an outstanding reputation in the Air conditioning business. We have provided timely, cost effective, professional service for many large organizations for many large organizations, residential building, Government offices, and hotels restaurants.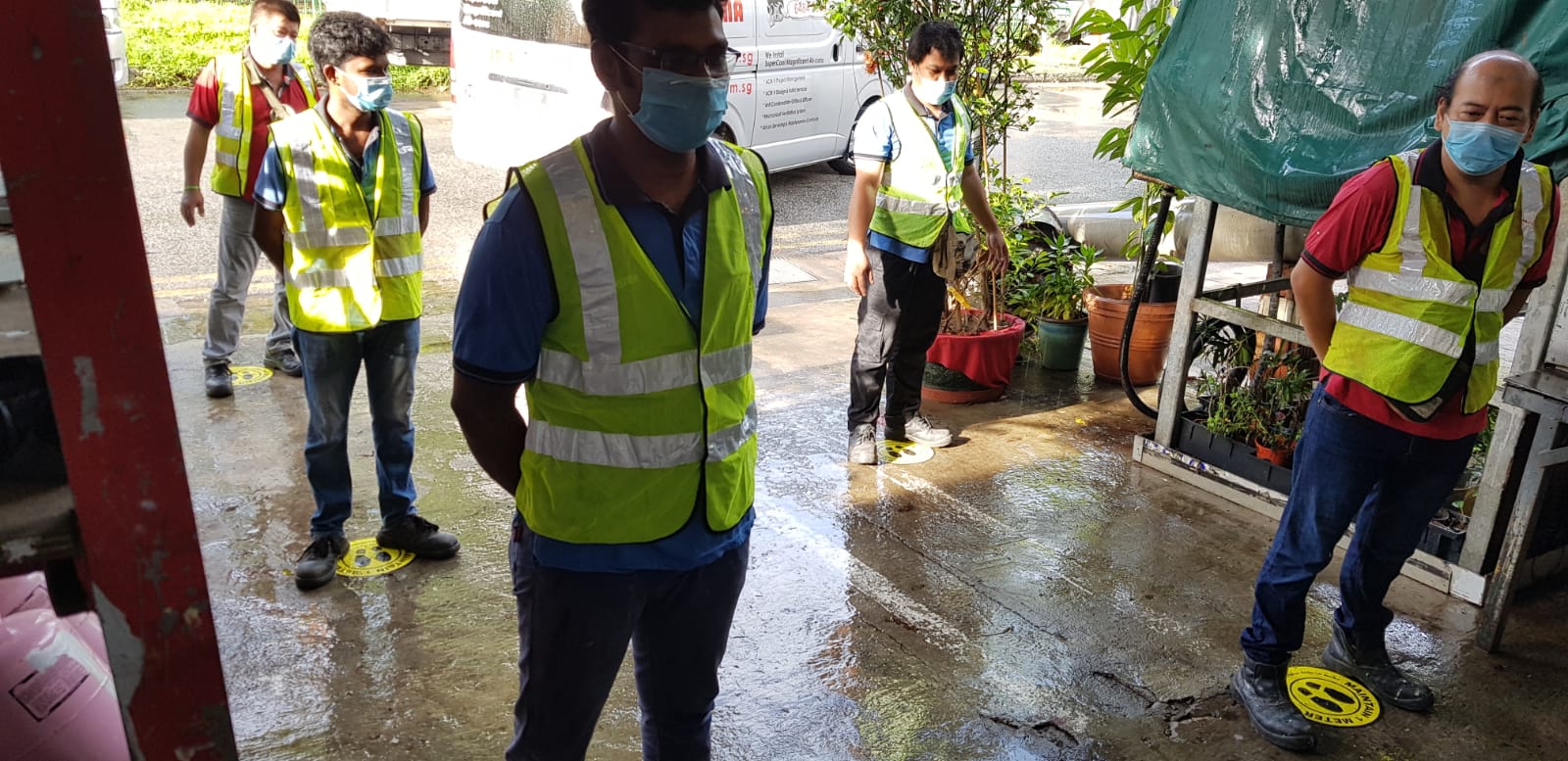 We believe in providing our customers with quality and cost effective products and services and to deliver on time.We look forward to serving you with utmost satisfaction and pride.