Introducing Our Company
Established since 1990, WISMA's core business has been in the air conditioning field
together with its corollary electrical engineering aspects.
Air conditioning technology and equipment have evolved through this period, from the simple window units to the single-split, multi-split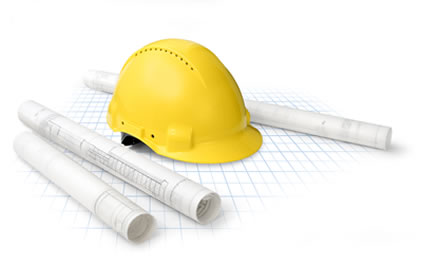 Why Us?
Our track record is a testimony to our professionalism, with references available to potential
customers.
A full range of air conditioning systems for the average household needs
Chilled-water fan coil units
Mechanical ventilation for exhaust or fresh air supply
Repairs to air conditioning and mechanical ventilation equipment
We turn Dreams
into Reality
At Wisma, each job, whether small or large, expects a full commitment from us and we always establish a dialogue with the customer to fully understand his needs and execute accordingly.
Our Products
A wide range of brands, systems and configurations is available for selection. Each brand or system has its features to cater to the specific needs of customers.
MECHANICAL VENTILATION SYSTEMS
This service is particularly useful to a site where total replacement of the fan is problematic by reasons of either the particular model in use is no longer available or the specifications
ANTI-CONDENSATION DEVICES
The above illustrates a problem associated with condensation. It occurs in homes, restaurants,hotel lobbies, lift lobbies, corridors and elsewhere where supply air grilles